пер.Каштановый 8/14
51100
пгт.Магдалиновка

History of the Audi brand, list of Audi models of all time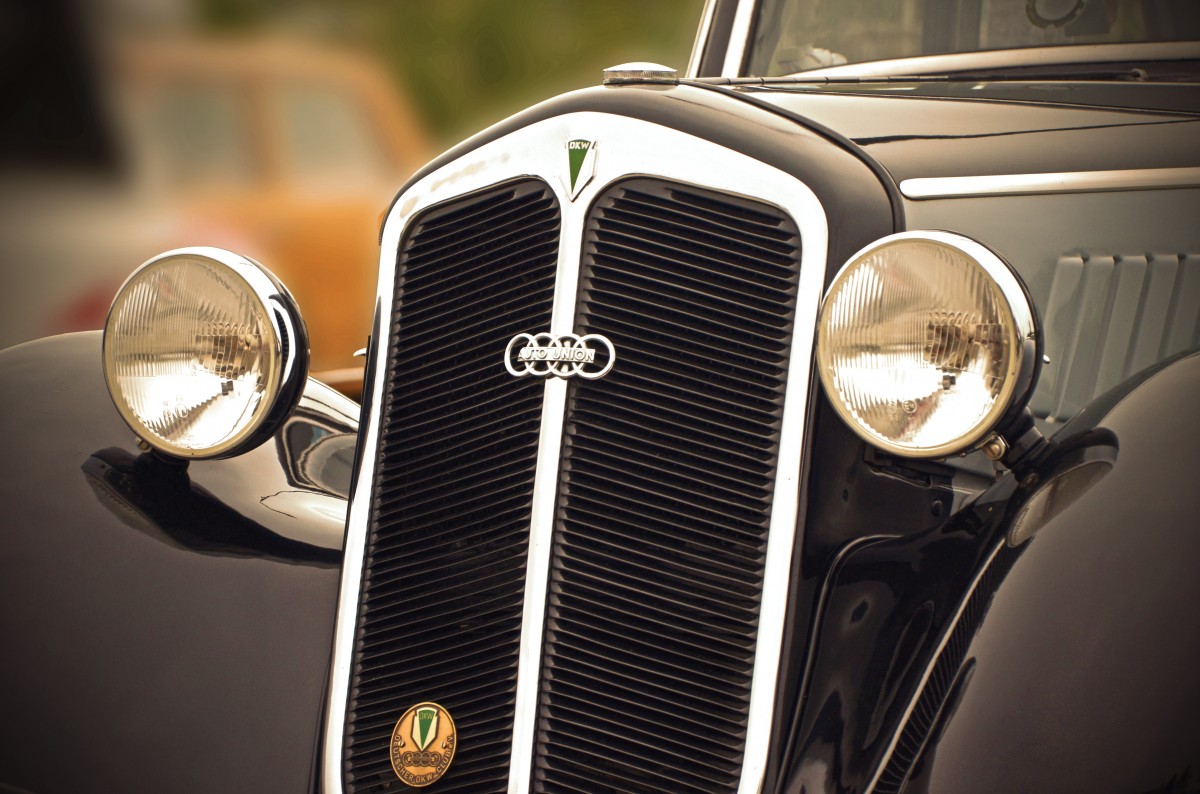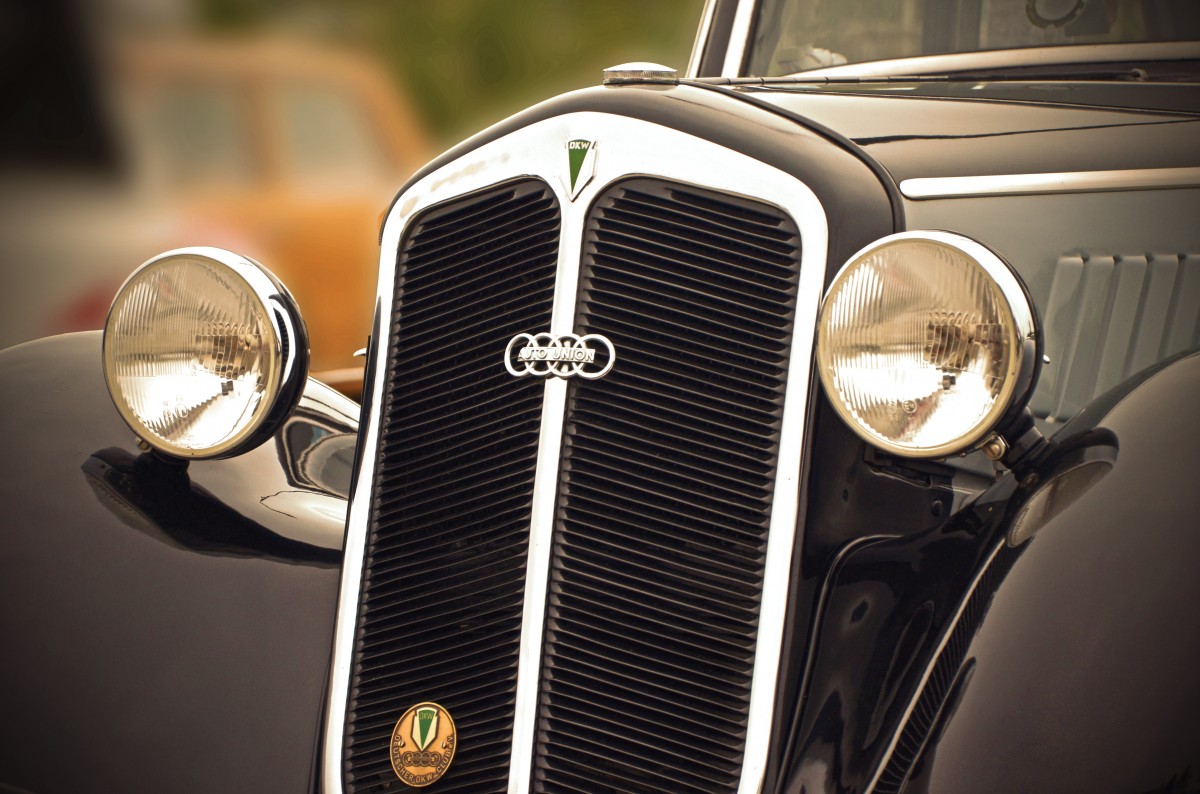 History of the Audi brand, list of Audi models of all time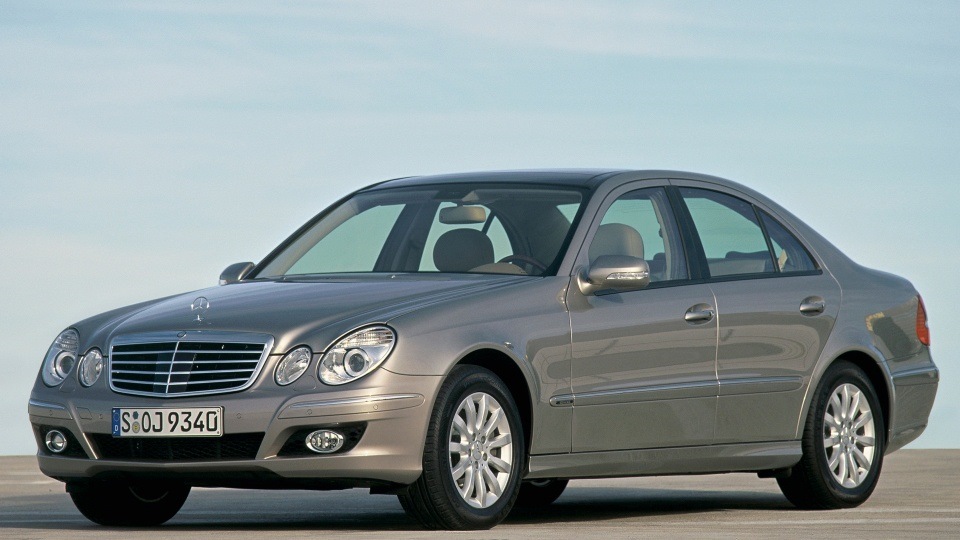 Mercedes-Benz E-Class W211
Mercedes-Benz E-Class W211, released in 2002, is a classic representative of the brand that combines reliability, comfort, safety and modern technology.
The appearance of the car embodies the elegance and style characteristic of the Mercedes-Benz brand. A wide hood, large headlights and a massive bumper are in harmony with the graceful body line and powerful wheel arches. The interior of the E-Class W211 inspires comfort and luxury. High-quality materials, comfortable seats, conveniently located controls and advanced electronic systems ensure the highest level of comfort for driver and passengers.
One of the main advantages of the E-Class W211 is safety. The car is equipped with an extensive system of electronic assistants, including a braking system, traction control, anti-skid system and a set of airbags. In more advanced trim levels, there are xenon headlights with washers, a rain sensor and other options that provide a safe and comfortable ride in any conditions.
The Mercedes-Benz E-Class W211 offers a variety of engine options, including petrol and diesel models. The most powerful engine, a 5.5-liter V8, delivers a maximum output of 388 hp. and maximum torque of 530 Nm. Other available engines include a 3.0-liter V6, a 2.7-liter diesel engine, and others. The car is equipped with an automatic transmission, which ensures smooth and comfortable driving.
The Mercedes E-Class W211 is also known for its corrosion resistance thanks to the use of high quality materials. The trunk holds up to 540 liters (for pre-facelift models) and 525 liters (for cars after restyling), which provides enough space for everyday trips.
Mercedes-Benz E-Class W211 configuration and equipment options
Mercedes-Benz E-Class W211 was produced in several trim levels, differing in the degree of equipment and price:
Classic – the basic equipment, which included basic functions such as electronic braking assistants, traction control, a set of airbags, electronic adjustment of seats and mirrors, heated mirrors, fog lights and alloy wheels.
Elegance – an advanced package that complemented the basic version with higher-quality trim materials such as wood and leather, xenon headlights with washers, additional functions of electronic systems and a more advanced audio system.
Avantgarde is the most advanced equipment designed for those who appreciate the high level of comfort and technology. It included all the features that were provided in the Elegance package, as well as a more modern and stylish design, heated seats, an enlarged trunk and other options.
Sport – A sporty version that included a stiffer suspension, improved brakes and discs, sport seats and other additions for more power and better handling.
Each package had its own characteristics and was intended for a specific audience. The choice of configuration depends on the personal preferences and needs of the owner.