пер.Каштановый 8/14
51100
пгт.Магдалиновка

History of the Audi brand, list of Audi models of all time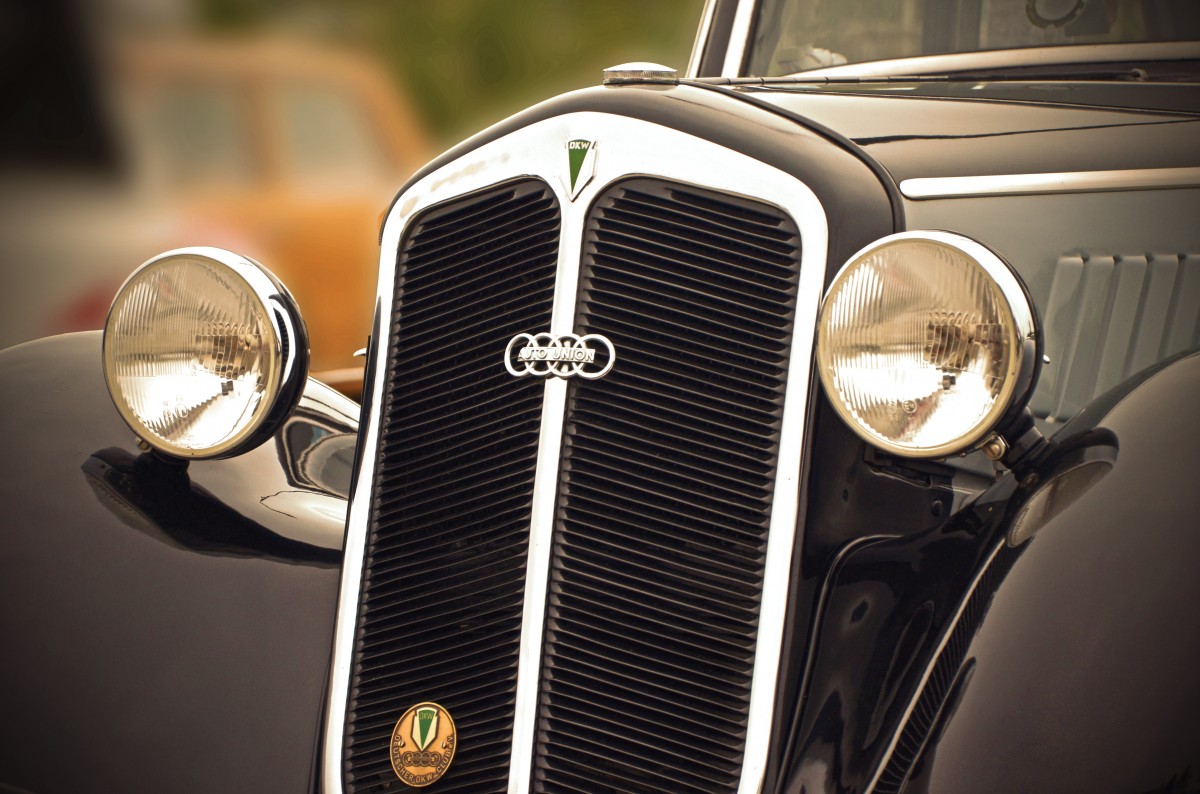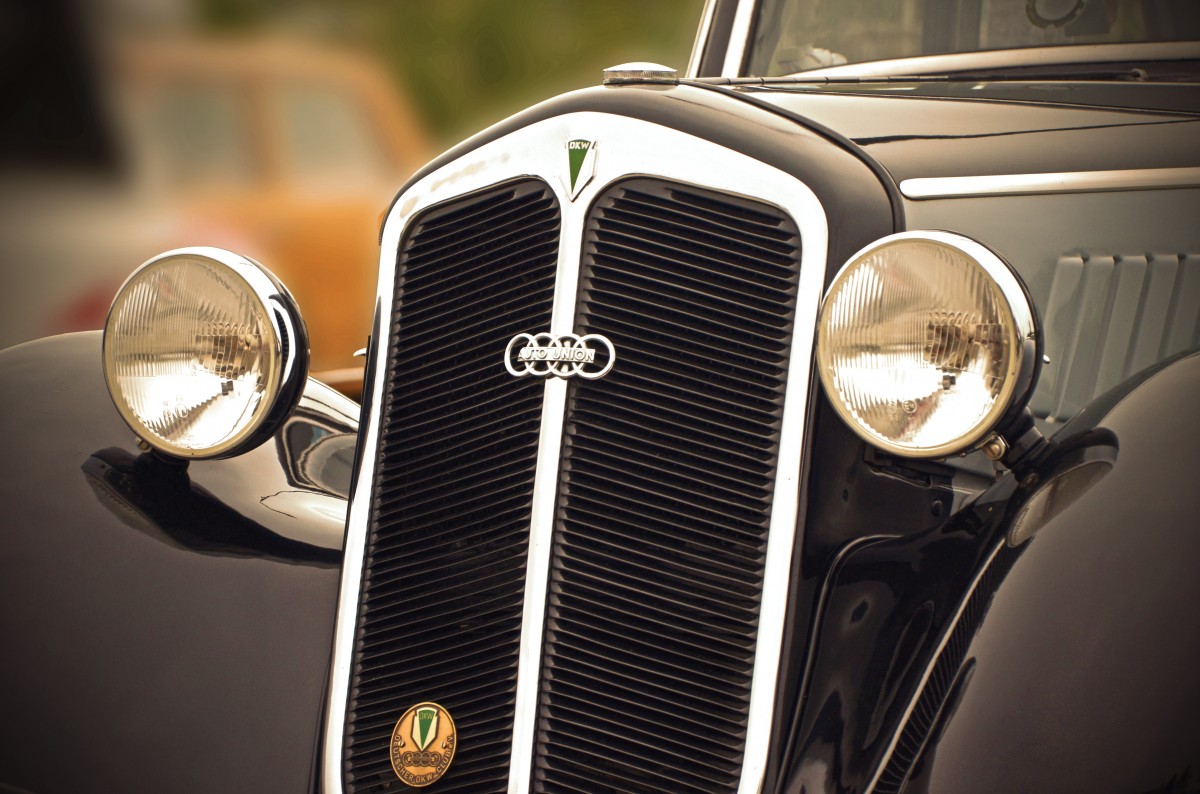 History of the Audi brand, list of Audi models of all time
Volkswagen ID.X Performance is an electric car with 550 hp.
While the announcement of Volkswagen's unique show car is filled with thrilling details, a sobering disclaimer at the bottom disrupts the excitement: "Concept car. The vehicle will not be available for sale."
And so, the campaign begins to transform this one-off ID.X Performance into a production car. This endeavor is particularly enticing because it transforms the ordinary ID.7 into a high-speed addition worthy of the Fast and Furious franchise.
Created for the 'ID. Treffen,' a seemingly practical gathering of electric vehicle enthusiasts by the picturesque Lake Maggiore in Switzerland, the decidedly impractical ID.X serves as a potential range-topping model.
Powering the ID.X is an electric motor located on the rear axle, likely the new 'AP550' unit teased earlier in the year. This motor is complemented by another on the front axle, providing all-wheel drive capabilities. Vehicle dynamics are managed by a torque control system and a rear axle differential lock, with an additional boost mode available. In total, the ID.X boasts an impressive power output of 550bhp.