пер.Каштановый 8/14
51100
пгт.Магдалиновка

History of the Audi brand, list of Audi models of all time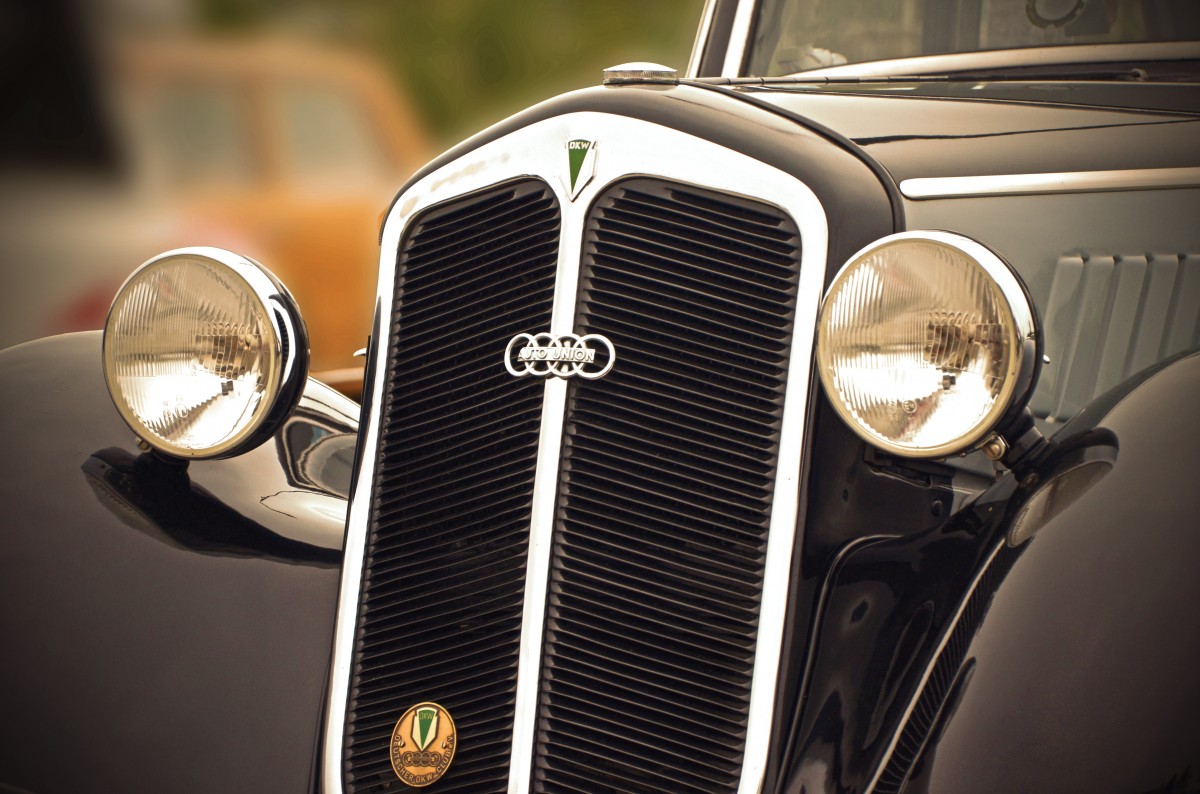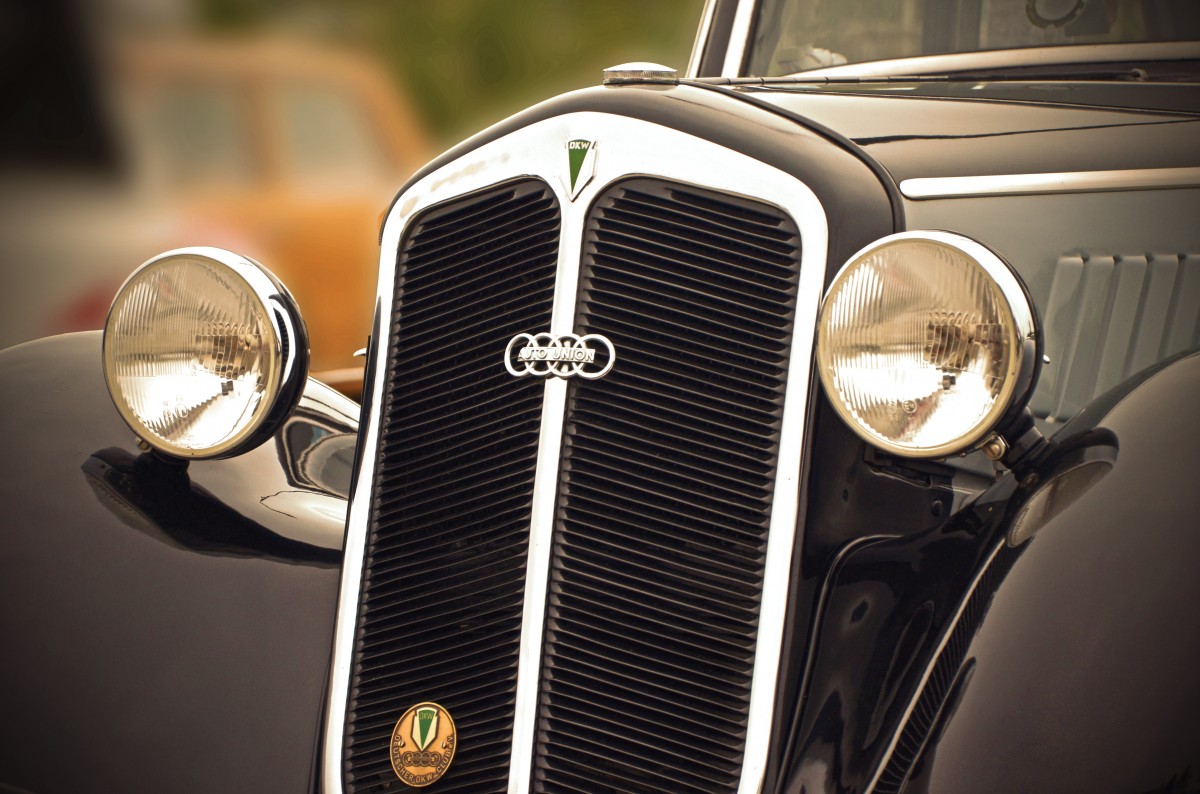 History of the Audi brand, list of Audi models of all time
The new TOYOTA YARIS GR is already undergoing testing
Recently, at the Nürburgring, a new beast was spotted – TOYOTA YARIS GR.
Although the TOYOTA YARIS model itself started its history back in 1999, the engineers at the Japanese conglomerate continue to refine it. This time, the Japanese will delight fans not with just another facelift, but with a significant overhaul of the model.
There is an opinion that the Japanese are preparing a new generation of GRMN. Knowing TOYOTA engineers' approaches, one can confidently expect an updated "fierce and powerful" beast. After all, the previous upgrade was a great success. The previous generation of this car can boast a powerful turbocharged 1.8-liter gasoline engine capable of delivering 215 horsepower. And it could accelerate from 0 to 100 km/h in just 6 seconds.
Although not much information is currently available about the new model, pleasant surprises are expected.
Currently, all data on the TOYOTA YARIS GR model are kept under strict secrecy, but the car's presentation at one of the world's auto shows can be expected as early as next year.