пер.Каштановый 8/14
51100
пгт.Магдалиновка

History of the Audi brand, list of Audi models of all time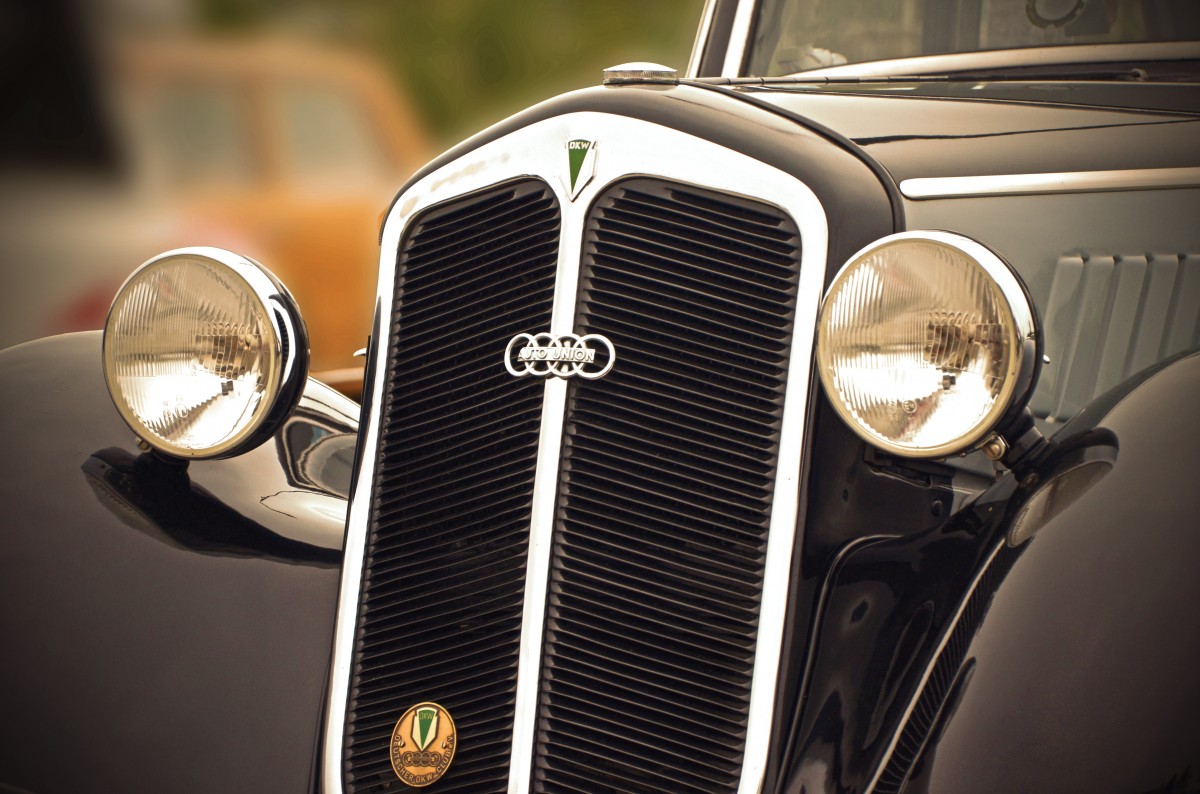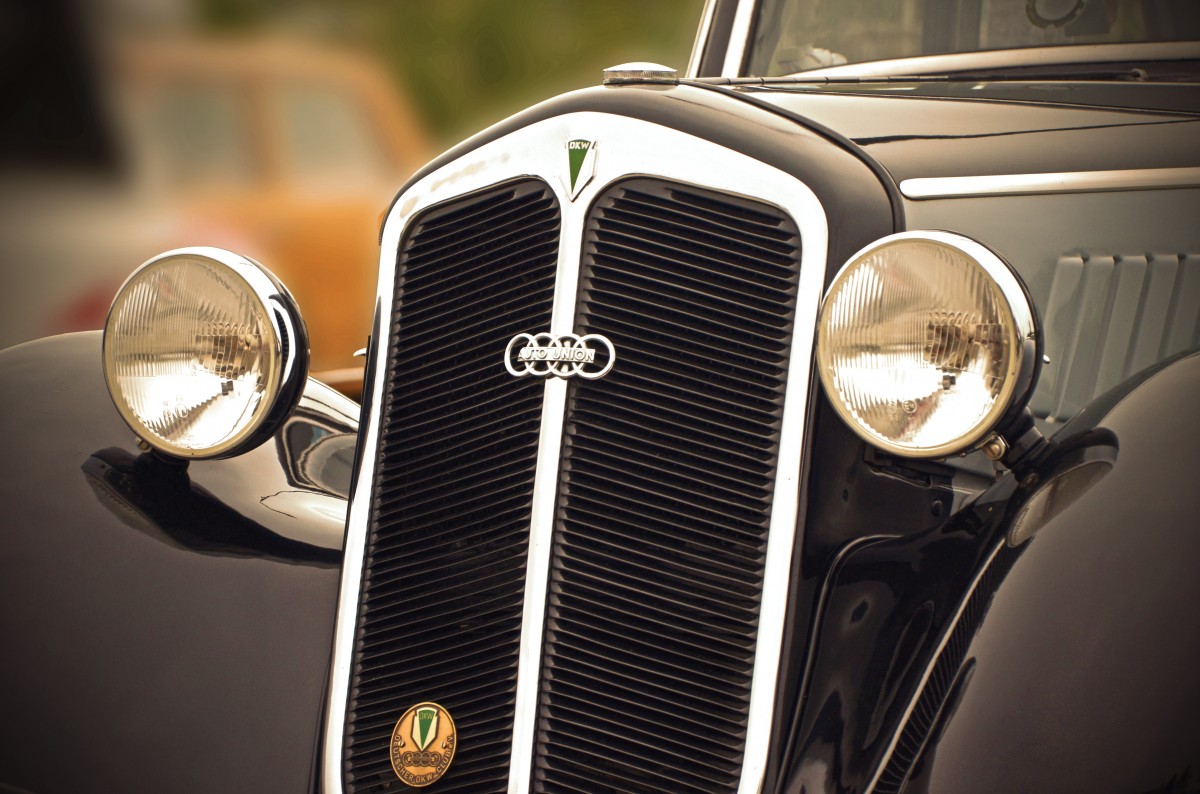 History of the Audi brand, list of Audi models of all time
The new electric Renault Megane eVision will soon go into mass production
As it became known, we don't have to wait long for the release of the Megane from Renault. The novelty has already become famous for its full "electrification." To understand how close the start of mass production is, it's worth noting that the first pre-production batch of the Renault Megane eVision is ready and has started undergoing tests. Renault engineers will have to travel all over Europe in these cars and eliminate all identified shortcomings.
Earlier, the company's management planned to release the electric Megane in 2021, but due to COVID-19-related restrictions, the launch of the car on the market had to be postponed a bit. The reasons for the delay were supply delays for raw materials and the time it took to adapt the work of engineers and other employees to new conditions created by the COVID-19 pandemic.
In any case, the first 30 cars are already prepared for testing and are actively undergoing them. The MeganeE innovation has absorbed a bunch of new ideas, here are just some of which are already known:
An entirely new multimedia system developed with the participation of Google;
The thinnest (as of 2021) 60 kWh battery pack;
The powertrain has a capacity of 217 hp.
We are confident that the MeganeE has prepared many more surprises, so we will be waiting for its release to the "masses"