пер.Каштановый 8/14
51100
пгт.Магдалиновка

History of the Audi brand, list of Audi models of all time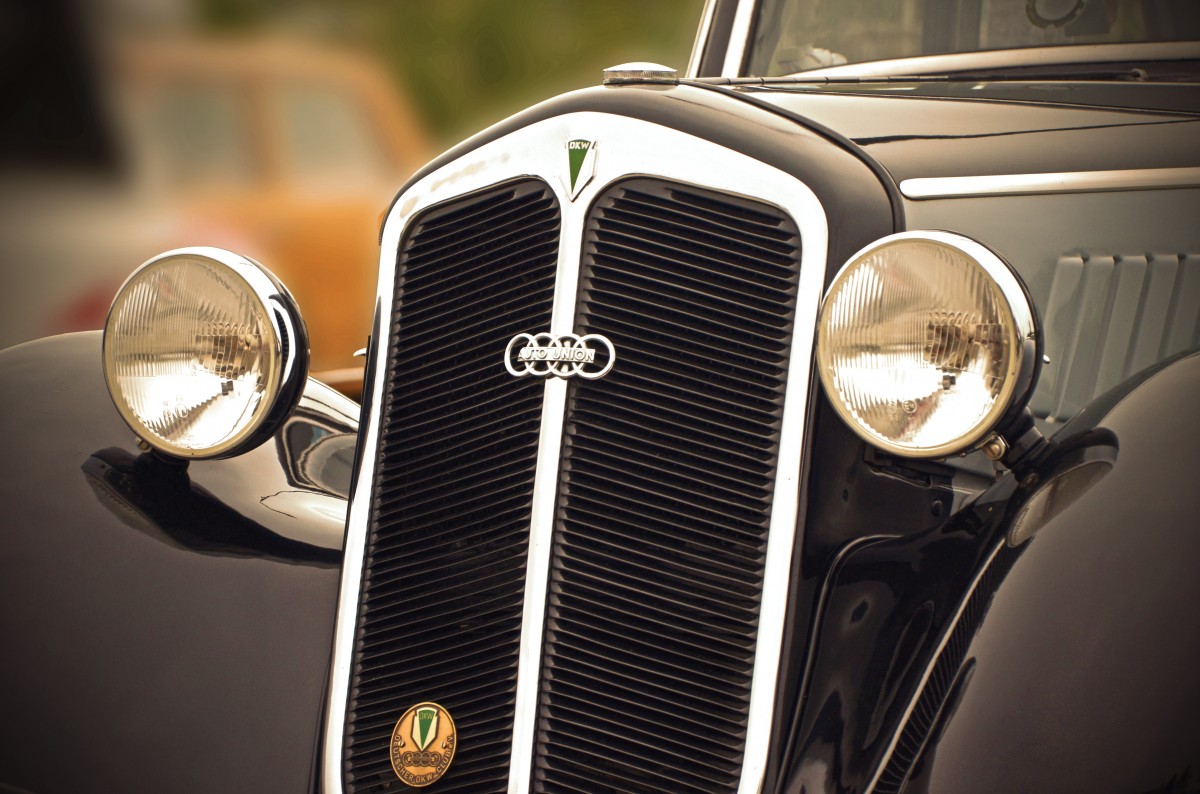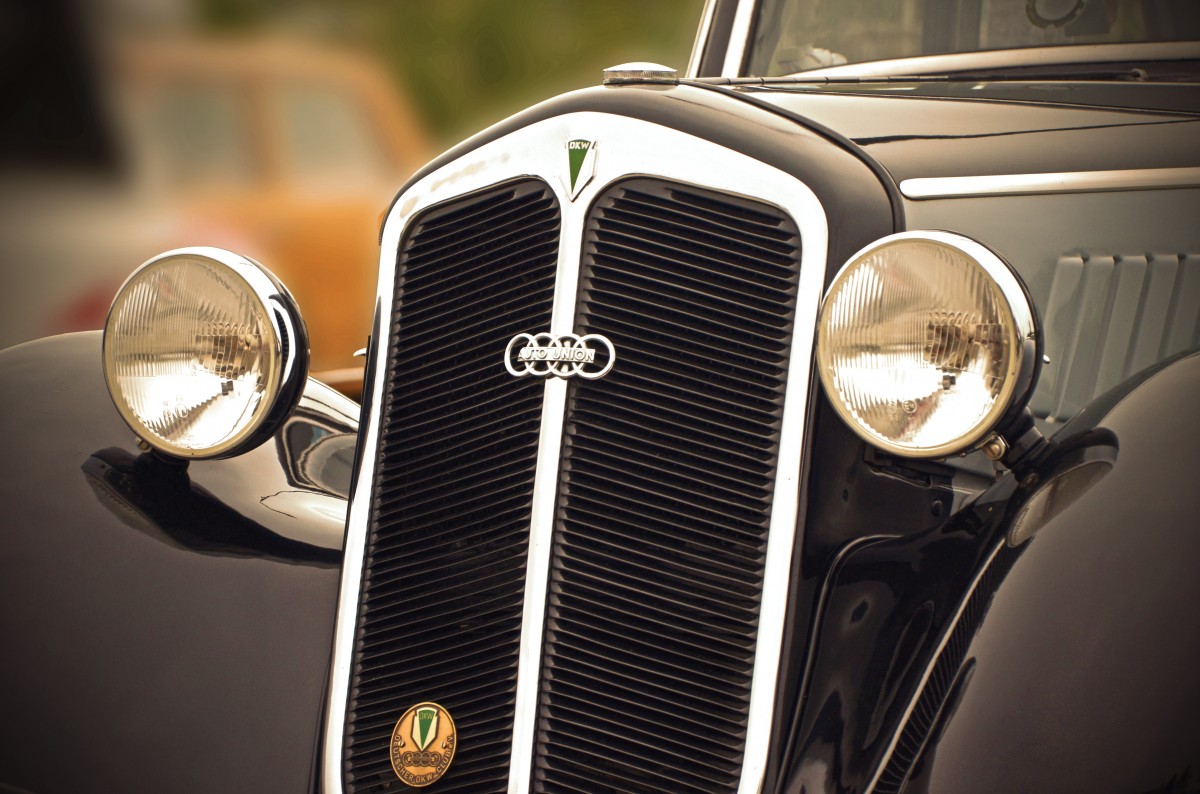 History of the Audi brand, list of Audi models of all time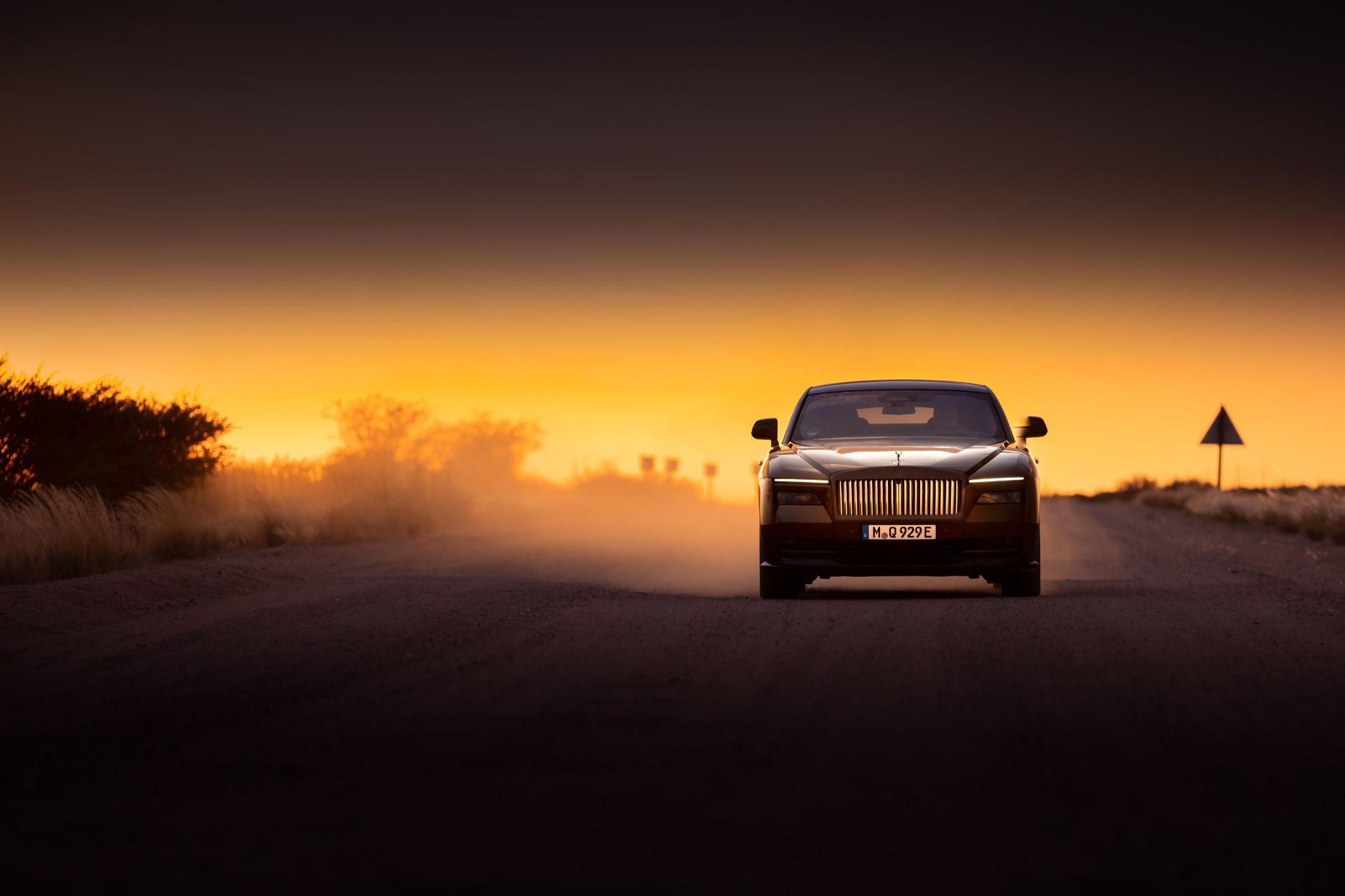 Rolls-Royce Specter at the finish line
Rolls-Royce has announced that its Specter electric brainchild has already been finalized. In the process of bringing to perfection, the company's engineers paid attention to 25,000 parts and elements in all systems and parts of the machine. Their phrase
"Small things make perfection, but perfection is not a small thing."
It is fully reflected in the approach to work on the new Rolls-Royce Specter electric car. Improvements have even touched on the traditional figurine on the hood.
The ideality of the machine is visible both in the external contours and in the parameters. The characteristics of the Rolls-Royce Specter are really pleasing. After all, this premium car retains its status, while moving to new environmental standards with 0% exhaust emissions.
More about Specter parameters:
length – 5453 mm, width – 2080 mm, height – 1559 mm. Wheelbase size – 3210 mm.
Power Consumption: 2.9 mi/kWh. / 21.5 kWh/100 km*.
Electrical range: 323 miles / 520 kilometers*.
CO2 emissions 0 g/km.
Standard wheels are 23 inches.
The doors still swing open against the move, and they also set a record: their length reaches 1.5 meters
Star decor can now be ordered not only for the ceiling, but also for doors (5876 LEDs each) and side walls. And 5,500 light points are inlaid in the panel in front of the passenger.
four electric motors with a total output of 585 hp and 900 Nm
The capacity of the traction battery is 120 kWh, the approximate range is 520 km according to the WLTP cycle.
From standstill to "hundreds", an electric car with a curb weight of 2975 kg can accelerate in 4.5 seconds
If we talk about Rolls-Royce in general and its cool cars, they will go completely electric by 2030.