пер.Каштановый 8/14
51100
пгт.Магдалиновка

History of the Audi brand, list of Audi models of all time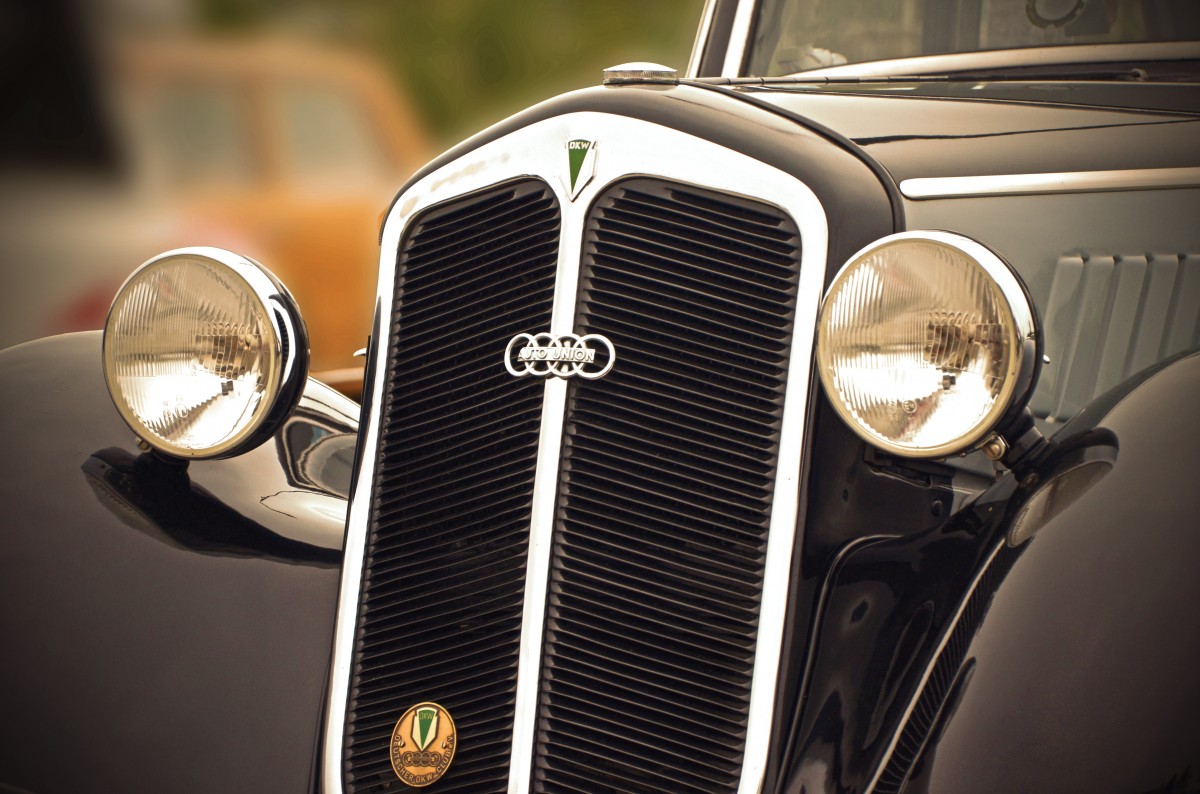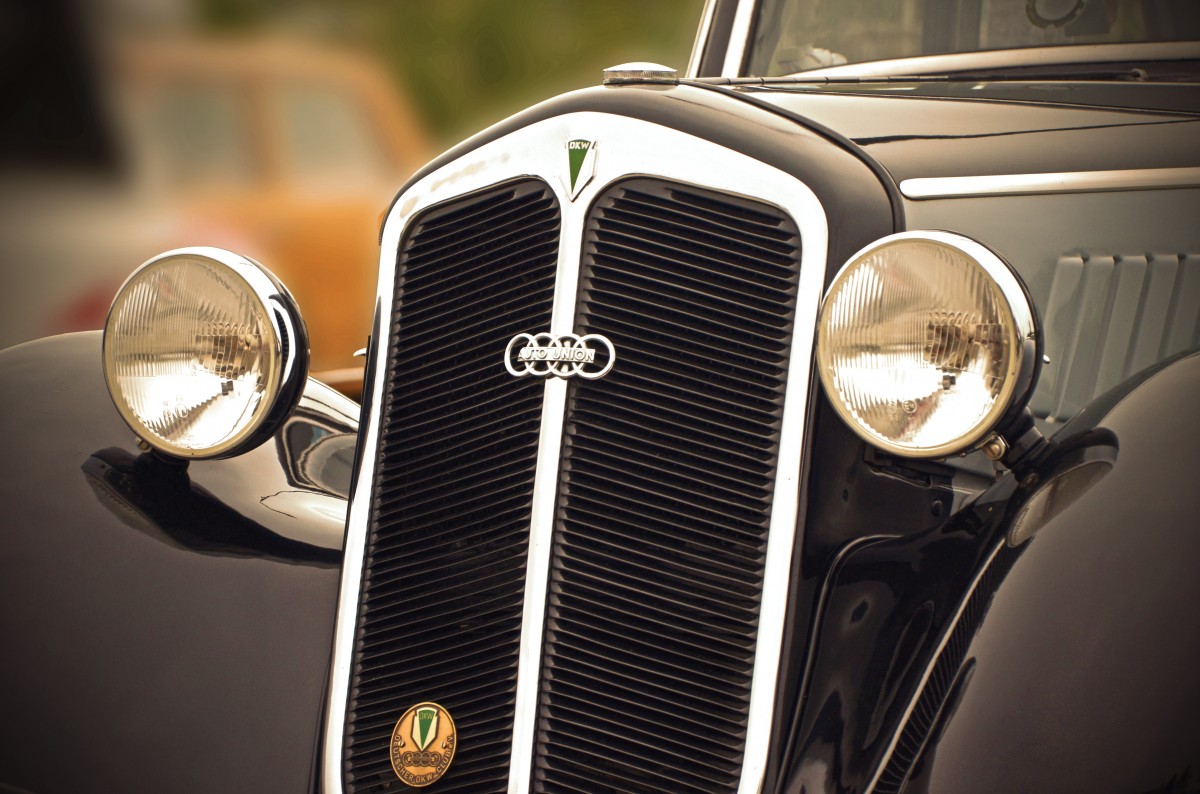 History of the Audi brand, list of Audi models of all time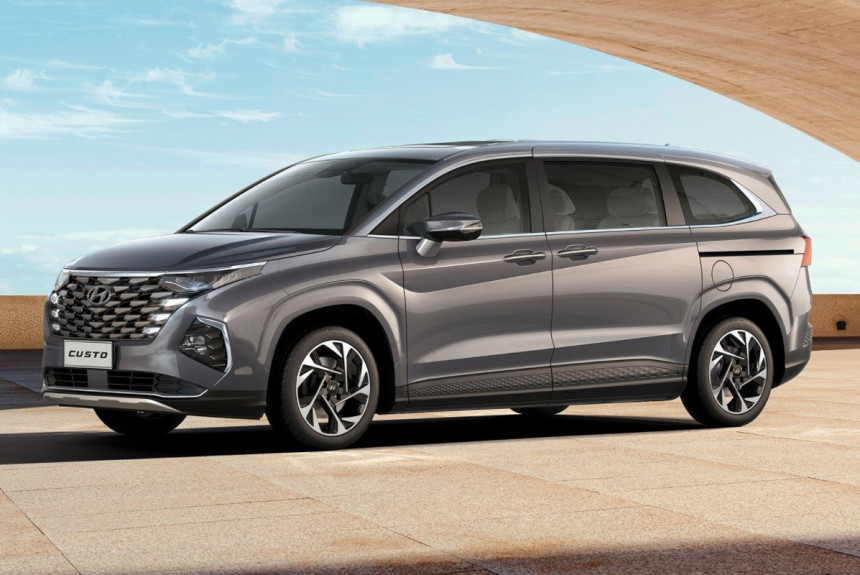 Hyundai Custo has already been presented to the public
South Korean company Hyundai has already presented its new creation to the public – the Custo minivan.
It's worth noting that the model's development was carried out in collaboration with their Chinese colleagues from Baic.
Speaking of the car's design, it's evident that it follows the corporate style of Korean Hyundai. The two-volume body of the minivan features sliding rear doors and a prominently defined front end.
The interior of the novelty is based on a three-row layout, with the second row available either as a bench seat or two separate chairs, depending on the customer's preference.
The car's powertrains provide driving comfort and dynamics. The Hyundai Custo is equipped with turbocharged engines of 1.5 liters (170 hp) and 2.0 liters (236 hp). They are paired with an 8-speed automatic transmission, and all the power will be transmitted exclusively to the front wheels.
This new model is expected to be available for sale in 2021.