пер.Каштановый 8/14
51100
пгт.Магдалиновка

History of the Audi brand, list of Audi models of all time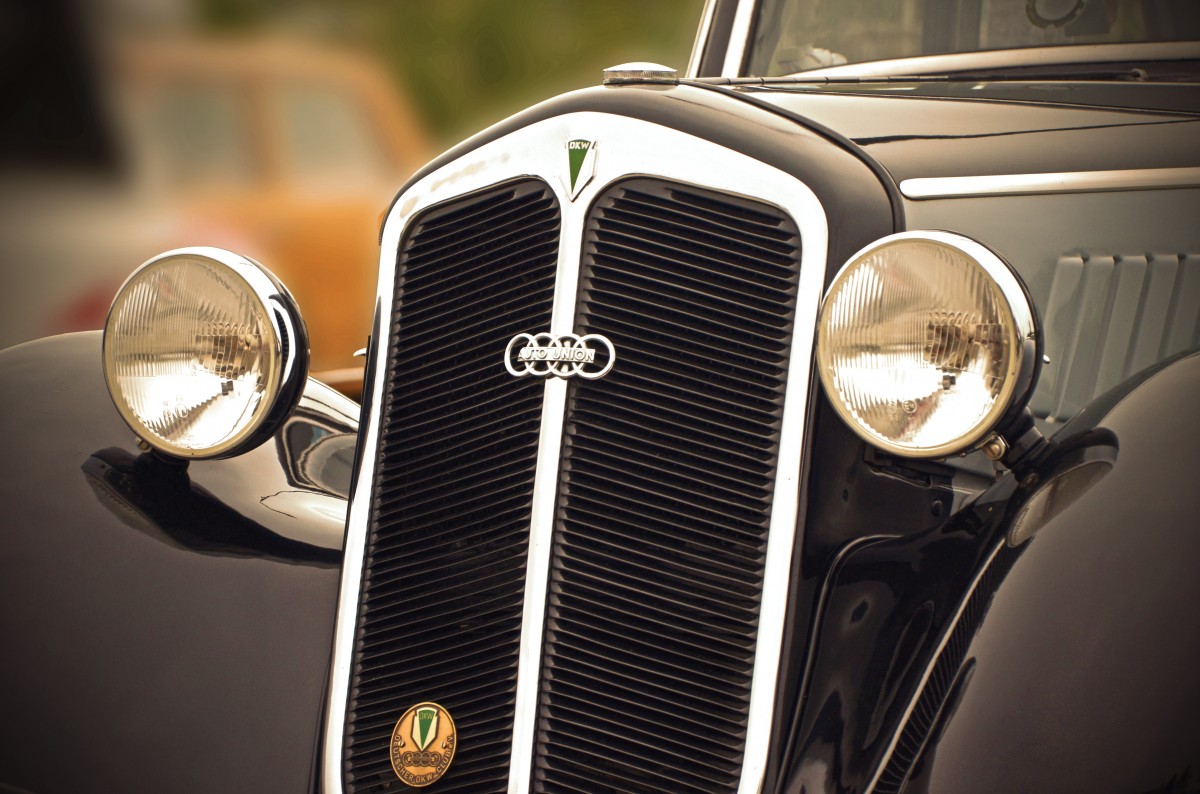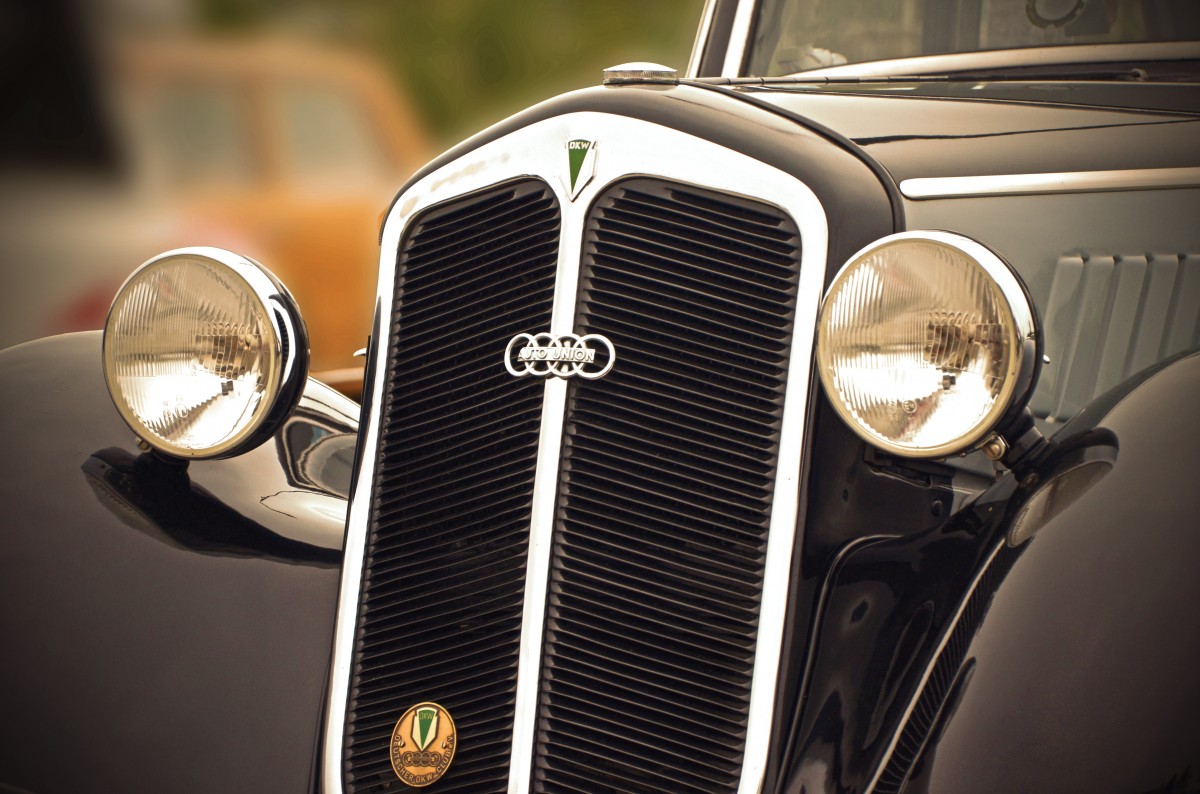 History of the Audi brand, list of Audi models of all time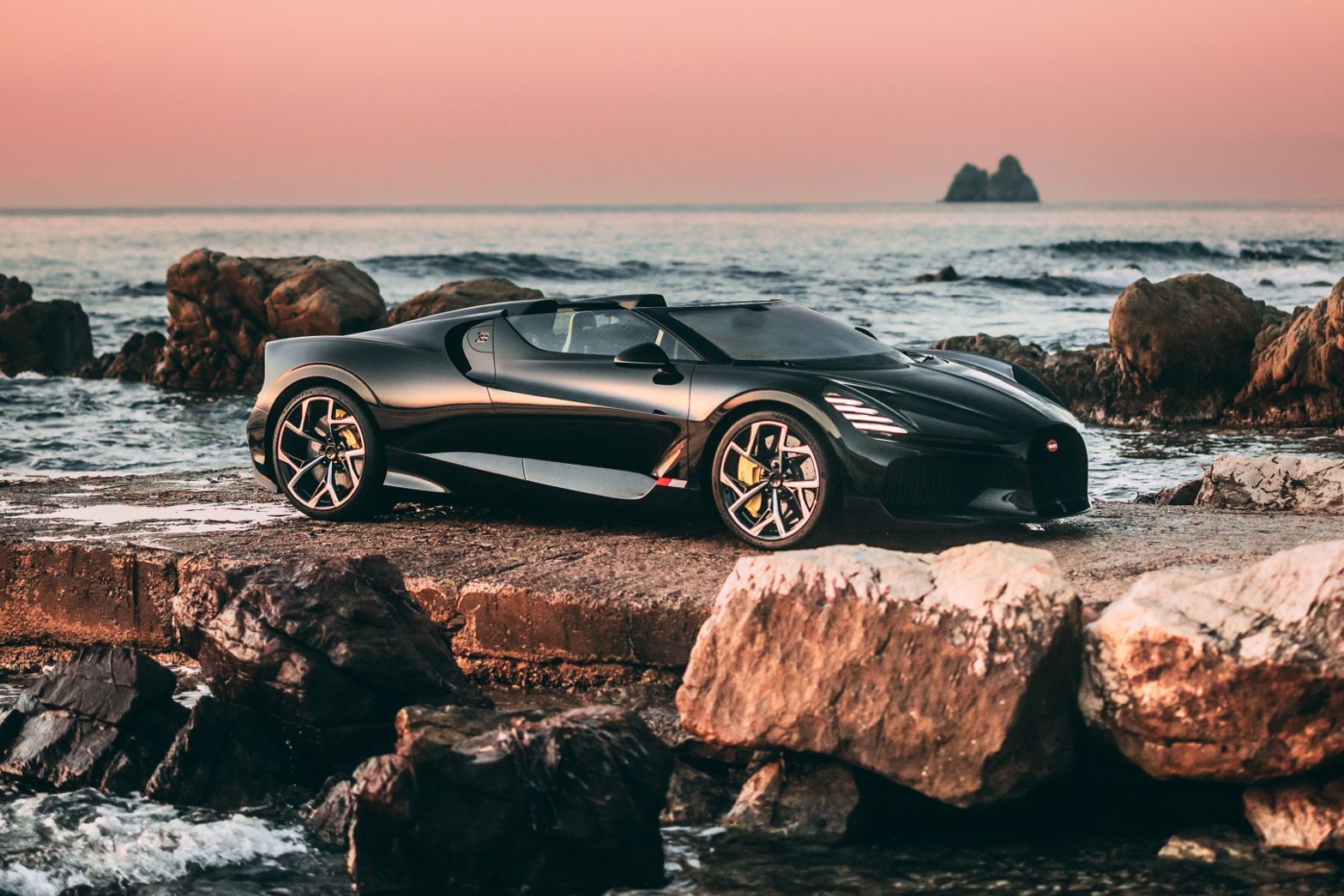 BUGATTI's ultimate roadster, the W16 MISTRAL
One of the eight dominant winds that envelope the Mediterranean Sea, the Mistral is known for its unrelenting power – much like BUGATTI's ultimate roadster, the W16 MISTRAL. Throughout the entire year, the Mistral blows from the Rhone River valley along the coastline of the Côte d'Azur and into the Gulf of Lion in the northern Mediterranean.
To truly stand side-by-side with the mighty wind of southern France, the W16 MISTRAL must not only harness huge power, but can also seamlessly glide through air, intelligently using innovative designs to ensure optimum flow with the aerodynamic complexities of a roadster. It is shaped by the wind, balancing powerful forces to create stability, performance and beauty.
Two icons have found each other.