пер.Каштановый 8/14
51100
пгт.Магдалиновка

History of the Audi brand, list of Audi models of all time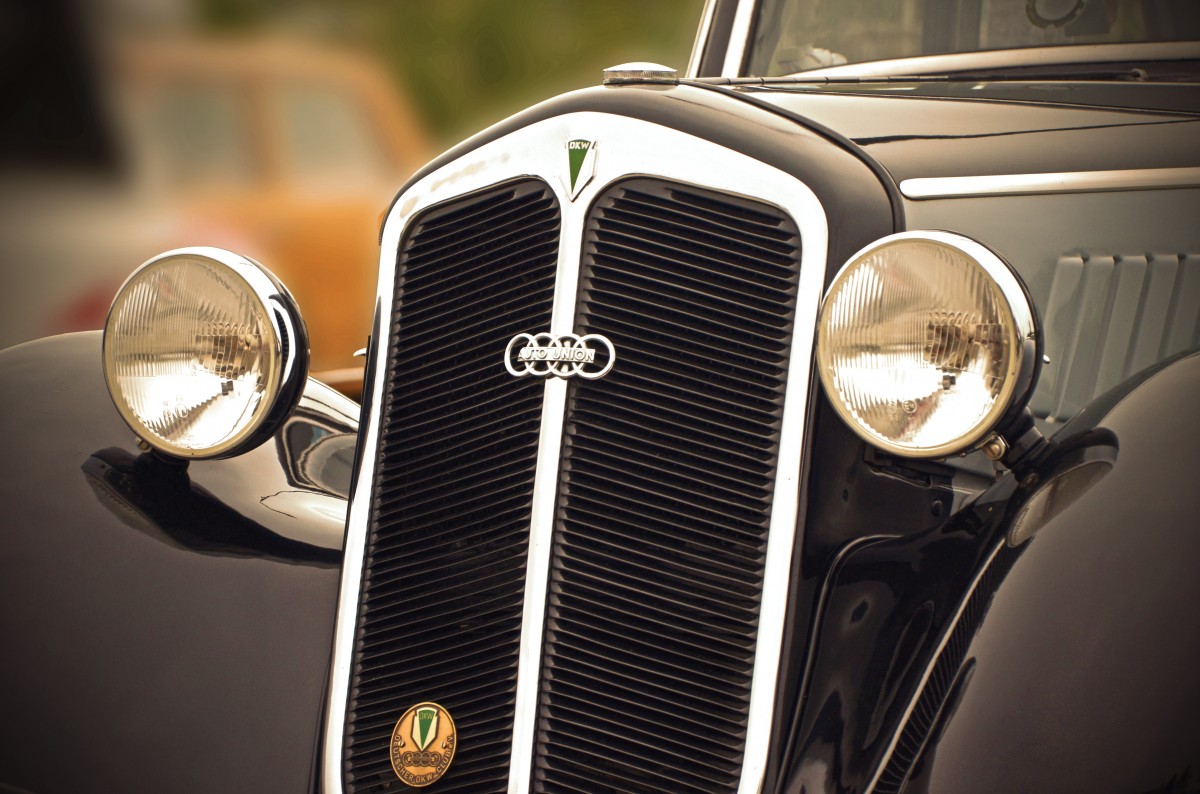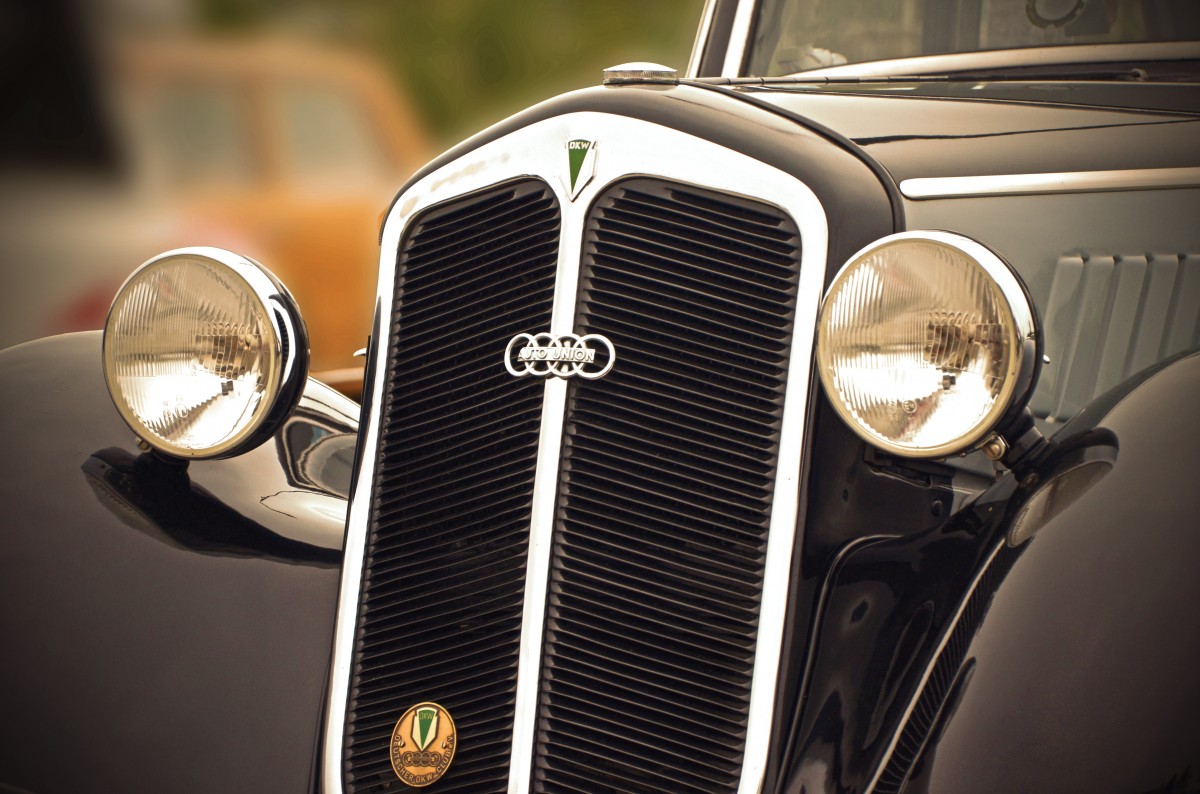 History of the Audi brand, list of Audi models of all time
Audi A8 L SECURITY, technical specifications, photos and description of the model
Among German-made cars, Audi is one of the most well-known and popular in its price segment. Its constant updates delight with the introduction of new models and modifications to those already in serial production. One of the versions of the car is the updated Audi A8 L Security, which was presented at the Frankfurt Motor Show in 2014. Its developers were able not only to maintain the best technical characteristics of the previous model but also to qualitatively surpass it.
Among the improved features, it is worth noting the use of super-strong alloys in its production, increasing the safety of the car's operation and providing reliable protection for its components. The flagship engine has been installed, the number of options has increased, and Audi A8 L SECURITY has gained the signature all-wheel-drive system. All these qualitative changes and additions have made it unique in its class.
When describing the model, attention is drawn to the contemporary style characteristic of the company and the preserved design of the original version in the extended version. It features headlights with striking LED daytime running lights and a large ribbed radiator grille in the shape of a rectangle.
Dimensions and Protection of Audi A8 L SECURITY – at a New Level
Audi A8 L SECURITY is an extended armored sedan belonging to the premium class. Its length is 526.7 cm, width – 194.9 cm, height – 147.1 cm. The wheelbase corresponds to 312.2 cm. The excellent design is well visible in the presented photos.
The level of protection has been raised from VR7 to VR9, thanks to the use of modern aluminum alloys, hot forming technology, and aramid fiber, with its distinguishing qualities being increased strength, resistance to high temperatures, and elasticity. All of this allows protecting the driver and passengers from direct hits when fired upon with 7.62×51 caliber small arms with standard core ammunition. Protection against possible explosions is also provided, with the car being able to withstand up to 15 kg of explosive equivalent to TNT. Moreover, the epicenter of the explosion can be located at a distance of up to 2 meters from the central pillar and at a height of up to 1 meter.
Audi A8 L SECURITY is equipped with two power units. An 8-speed automatic transmission, providing high power in combination with the Quattro all-wheel-drive system, is used as the transmission.