пер.Каштановый 8/14
51100
пгт.Магдалиновка

History of the Audi brand, list of Audi models of all time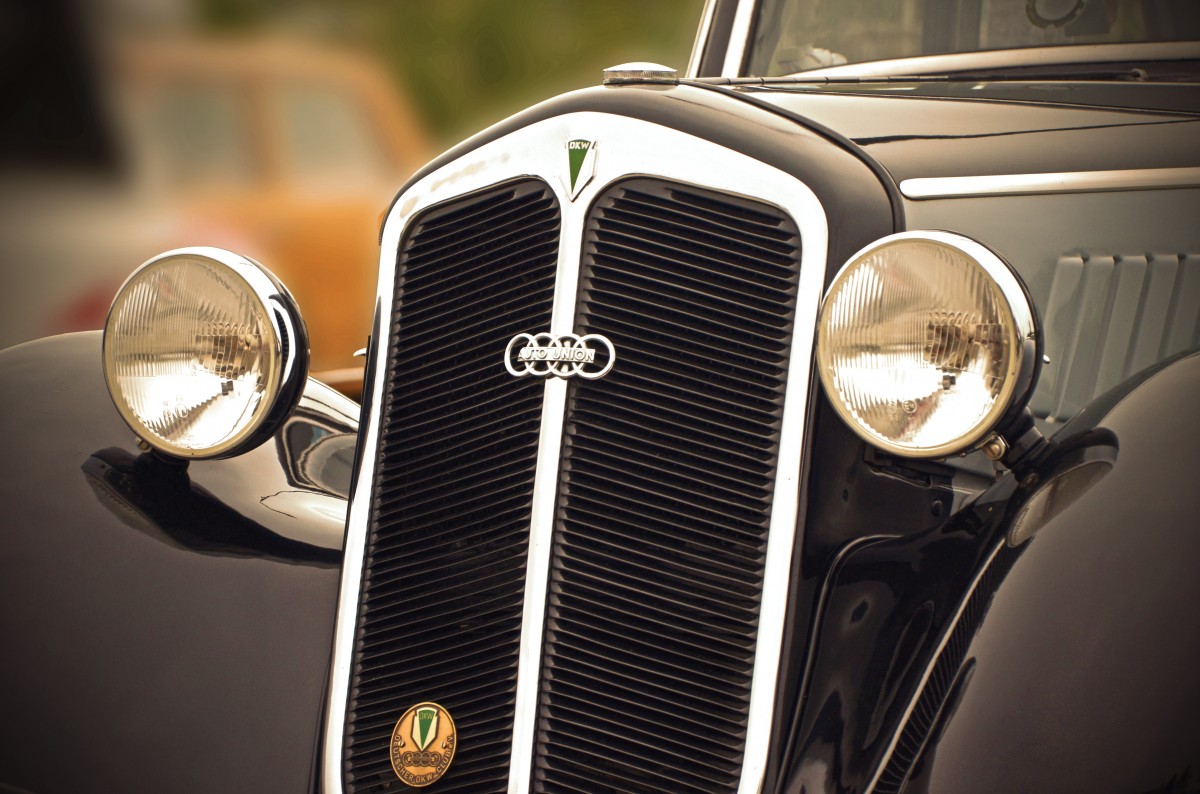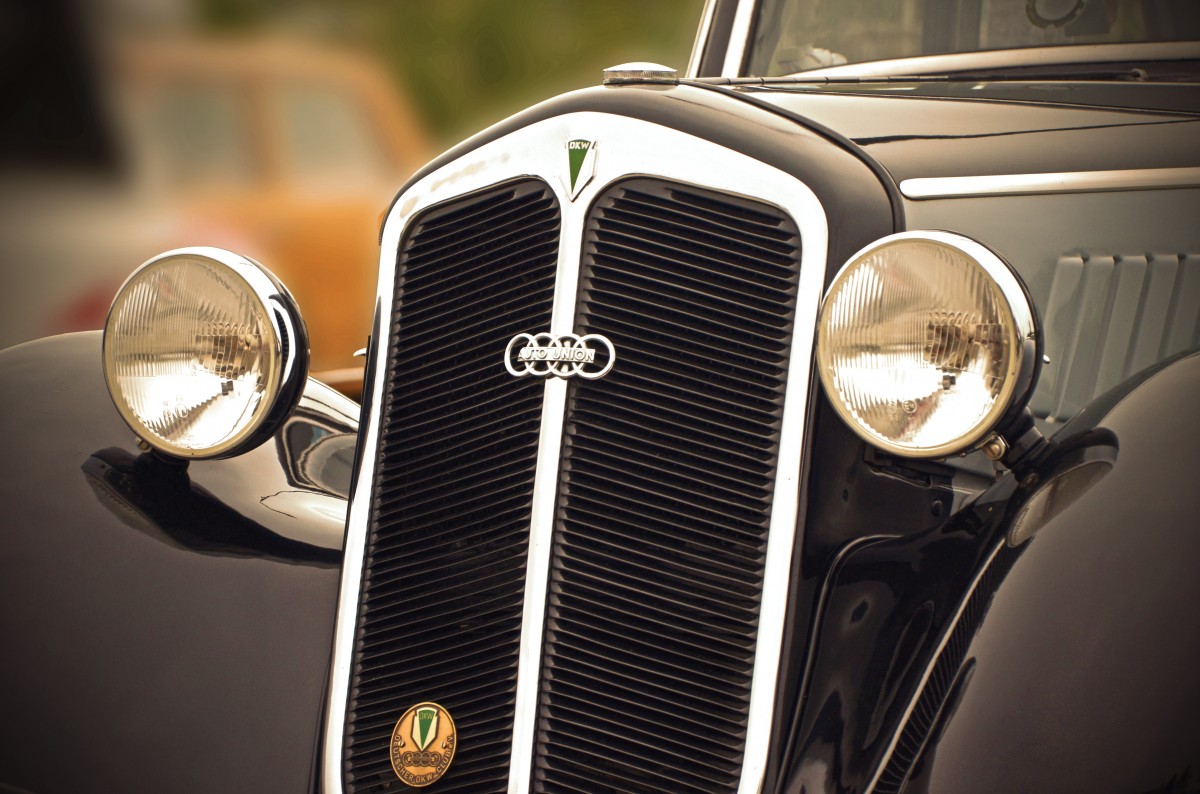 History of the Audi brand, list of Audi models of all time
Audi A8 L EXTENDED, technical specifications, photos and description of the model
Before us is an unusual car – an elongated version of an elongated version (A8 L). Audi A8 L EXTENDED was made to order for an unknown Audi customer and currently exists in only one copy. It was produced in 2016. In other words, Audi A8 L EXTENDED is based on the A8 L D4 – the third generation. The car has three rows of seats, two seats per row, and a total of six seats. Each seat has its own door, making it a total of six doors.
Technical Specifications of Audi A8 L EXTENDED
The car is quite large and heavy but still quite dynamic. Below, you can see the technical specifications of Audi A8 L EXTENDED in a brief description. Dimensions, body, engine, transmission, drivetrain, performance:
Length: 6360 mm;
Width: 1949 mm;
Height: 1462 mm;
Wheelbase: 4240 mm;
Body Type: sedan;
Number of doors/seats: 6/6. All seats are forward-facing;
Curb Weight: 2418 kilograms;
Engine: gasoline, with turbocharging and direct fuel injection into the cylinders;
Engine Displacement: 2995 cc;
Engine Layout / Number of Cylinders: V-shaped / 6;
Power / at RPM: 310 hp / in the range of 5200-6500 rpm;
Maximum Torque / at RPM: 440 Nm / in the range of 2900-4750 rpm;
Transmission: eight-speed automatic;
Drivetrain: quattro, the signature all-wheel-drive system;
Acceleration to 100 km/h: 7.1 seconds;
Maximum Speed: Electronically limited to 250 km/h.
Description of Audi A8 L EXTENDED
When you first look at the photos of the car, you might wonder, what is this? Three doors? That's unusual… Then you get used to it and realize: it's almost a normal Audi, just with an unusual third door in the middle. The rest of the description of Audi A8 L EXTENDED is quite typical, as it is similar to its standard A8 siblings. The front looks typical, with the recognizable chrome-accented grille and four rings on it. The headlights have lower sections. From the rear, it looks classic but solid, as befits a German brand. Two exhaust pipes with large tips. When viewed from the side, it's unusual. EXTENDED is longer than the base L version, and three doors are highly unusual. Inside, the cabin features a light upholstery, which may be a matter of personal preference. The driver's seat is similar to the base model. By the way, the shape of the dashboard resembles the new dashboard in the Volga 31105. When you look from the front to the back, it feels like a small airplane cabin. All seats are independent, and each has its own door. There are no partitions like in limousines. Above the second and third rows, there's a panoramic roof.
Interesting fact: the English word "EXTENDED" translates to "продлённый, вытянутый, растянутый" in Russian.
Vehicle Features
The car has six doors and six seats, all facing forward. The EXTENDED interior features a separate climate control system for each seat. There are curtains next to each seat. The length of the panoramic roof is 2.4 meters. For passengers, there is a touchscreen multimedia system. The driver has a screen that pops up when the ignition is turned on, similar to a "chauffeur" car.
The body is based on aluminum profiles covered with panels, making the body rigid. The engine's technical specifications may seem modest for such a mass, but German engineers know how to extract maximum performance from their engines. It's seven kilograms per "horsepower" with the curb weight. If you add six people at eighty kilograms each and fuel, it totals to about three tons. Then it's ten kilograms per "horsepower." This is sufficient for good performance.
Generations D1, D2, D3, D4, D5 in the A8 Lineup
A8 cars belong to the executive class, also known as the premium class or S-Class. The first premium models from the German automaker were called "двухсотыми" (two hundreds), and there were two generations of them. Then the name changed to V8, but there was only one generation like that. In 1994, premium models started being called A8. To date, there have been four generations with facelifts. To denote the generation, starting with V8, the models have the index D. So, the first generation A8 is D2. Audi A8 L EXTENDED is based on the third generation. Here's the lineage:
Audi 200 (ТУР 43) – 1979-1983;
Audi 200 (ТУР 44) – 1983-1988;
Audi V8 (D1) – 1988-1994;
Audi A8 (D2) – 1994-1999;
(D2) first facelift – 1999-2001;
(D2) second facelift – 2001-2002;
Audi A8 (D3) – 2002-2005 (this is the Audi A8 L EXTENDED model);
(D3) first facelift – 2005-2007;
(D3) second facelift – 2007-2009;
Audi A8 (D4) – 2009-2013;
(D4) facelift – 2013-2017 (This is the Audi A8 L EXTENDED model);
Audi A8 (D5) – 2017 – to the present day.
Possible Competitors
A similar "elongation scheme" is also used by Mercedes-Benz. In Germany, there is a company called Binz, which makes the E-Class extended with six doors. Its length is 5980 mm, compared to the EXTENDED's 6360 mm. There are also "six-meter" models from Bentley. One example is the Bentley Mulsanne Grand Limousine, which is 6600 mm long. Mercedes-Maybach Pullman is another, with a length of 6500 mm.
Photos of Audi A8 L EXTENDED
Despite its unconventional appearance, the car is still beautiful. Nevertheless, below, you can view photos of Audi A8 L EXTENDED and judge for yourself: